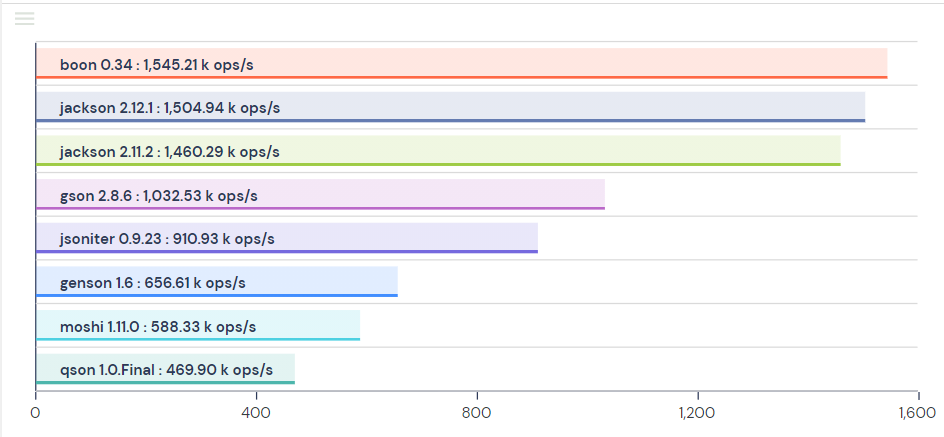 New CyBench Explorer Released
We just released a new version of our CyBench Explorer.
Updated charts, graphs
Updated fonts, look and feel
Various bug fixes, UI improvements
More exciting updates are coming soon, including GitHub integration.
Share post
Build better, faster software
Benchmark your Java stack, code, 3rd party libraries, APIs.
Get Started
Get Started